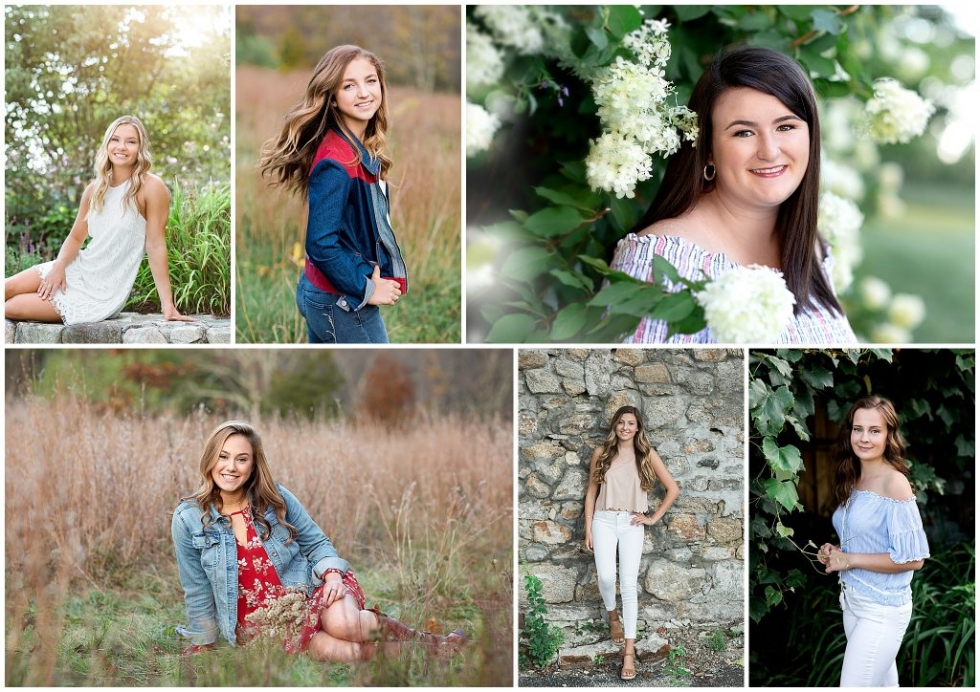 I am over the moon excited to get the season started!!!  WSP is now accepting applications for our 2020 Model Club.  This year is going to be like no other!!!  I am using so many new locations this year that will give you tons of options to have the senior shoot you've been DREAMING of!!  Can you tell I'm doing the happy dance??!!!
If you are chosen as a model club member, you will get to be part of an amazing group session with all the other chosen reps.  This will be stylized shoot with FREE hair and makeup and we will make an afternoon of taking photos of the whole group, and individual images of each of you.   It will be an opportunity for you to meet other incredible girls from other area schools!  From this session you will get a digital album to share with your friends via social media.  There will be tons of incentives for you and them!  Win win, baby! If you are interested in being a part of the team and would like to have an AMAZING senior portrait experience…keep reading 🙂
MODEL REQUIREMENTS:
 Must be a  class of 2020 high school senior  within 20 mile range of Medway, MA.
 Must be able to provide your own outfits for the stylized group shoot…borrow from friends if you want! (Pinterest board will be provided)
 IF selected must be present at Senior Model Shoot..tentative date of  July 15th.
 Must have the support of a parent/ guardian.
 Fun, outgoing, & stylish is a plus!  You don't have to be one particular style, just own who you are….that's more stylish than anything 🙂
 You must be on Instagram, Twitter and Facebook and active.
 IF selected you must schedule your personal senior portrait session within the months of July & August.
So what's in it for you?  Well what isn't in it for you??

REWARDS:
 Big discounts on your personal senior session!
 Possibility of cash rewards.
 Possibility of print and product discounts.
 The more referrals….the more is in it for you!
Seriously if you have gotten this far…fill out the application!!!!   Don't worry about having modeling experience, knowing how to pose, clothing choices….WSP is here to help every step of the way!
Class of 2020…this is your year!!!