I really don't know what else to say except that I have been so fortunate to meet and get to know all of these gorgeous, super smart, talented women.  Earlier this year each of them applied to be part of the WSP Senior Model Club and every one of them brought something unique to the group.  We had a full morning of hair and makeup then off we went to the farm to finish off our country chic concept shoot.   The day was GORGEOUS and they seriously all worked so hard and rocked it out!!!!  I am so proud of each and every one of them and I am just crazy excited for their individual sessions this summer.  Love you girls xo!
If you haven't booked your senior session yet….don't wait any longer!!  Availability is limited!  Just hit the contact button and send me a quick note 🙂
Special thanks to the amazing Jennifer Murray, Michelle Consigli, and Liz Collins from Philip de Palma Salon in Franklin for the fantastic hair and makeup!!!  You really made my vision for this shoot become a reality!!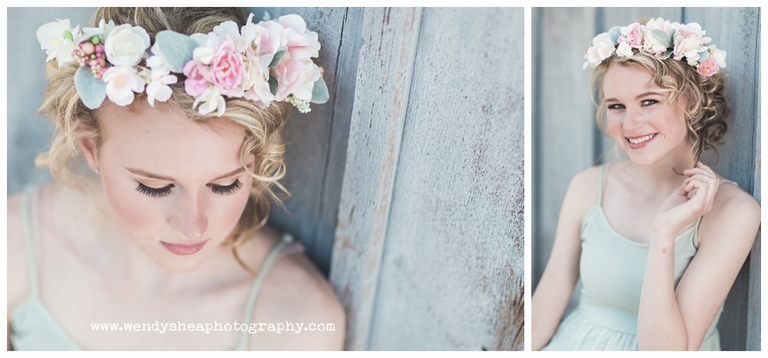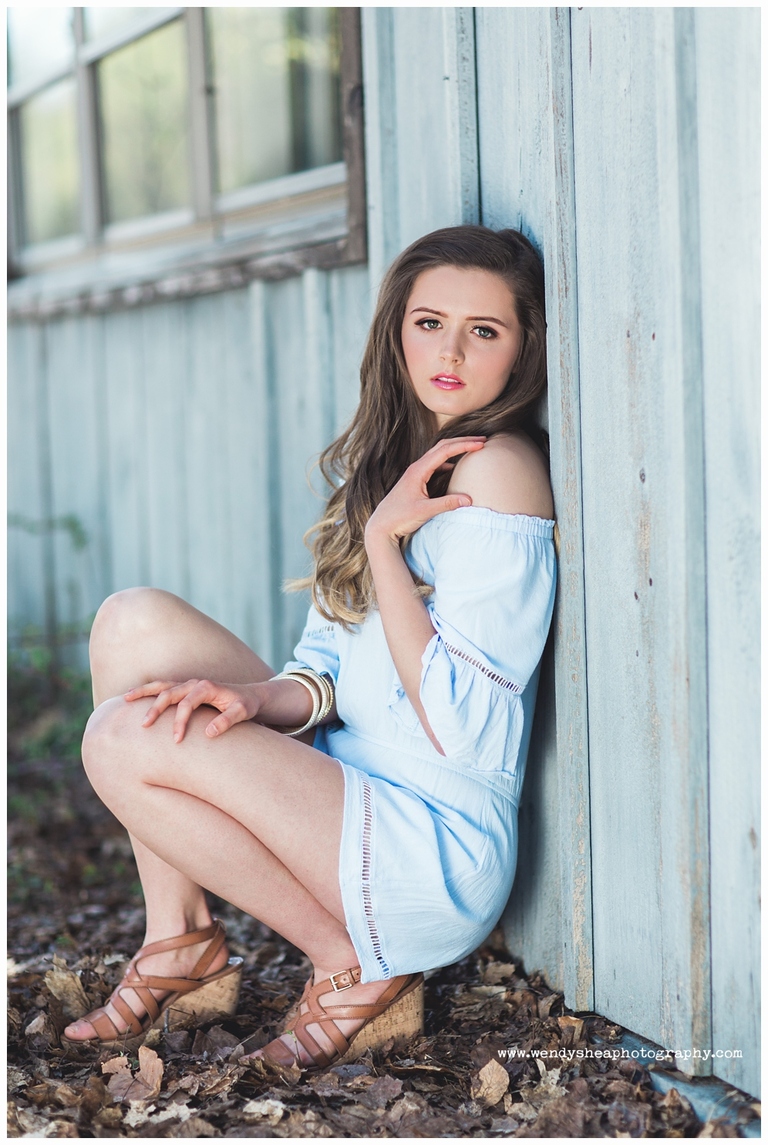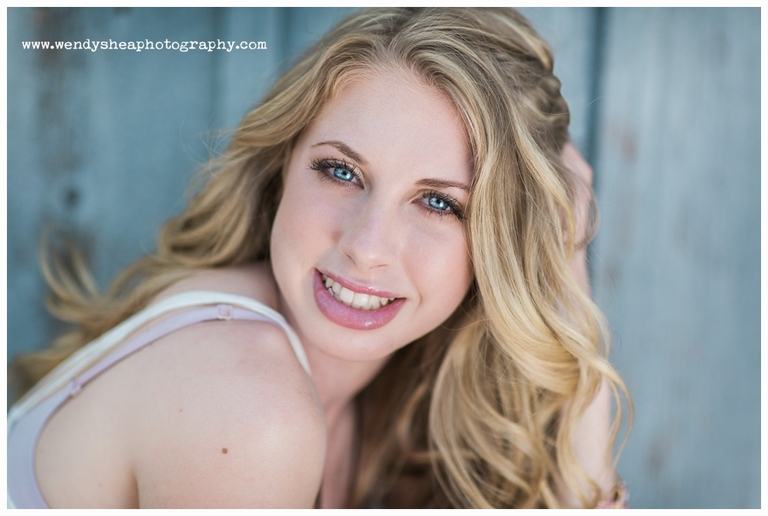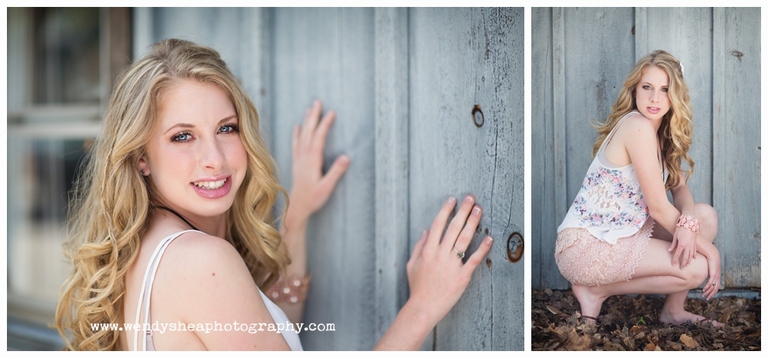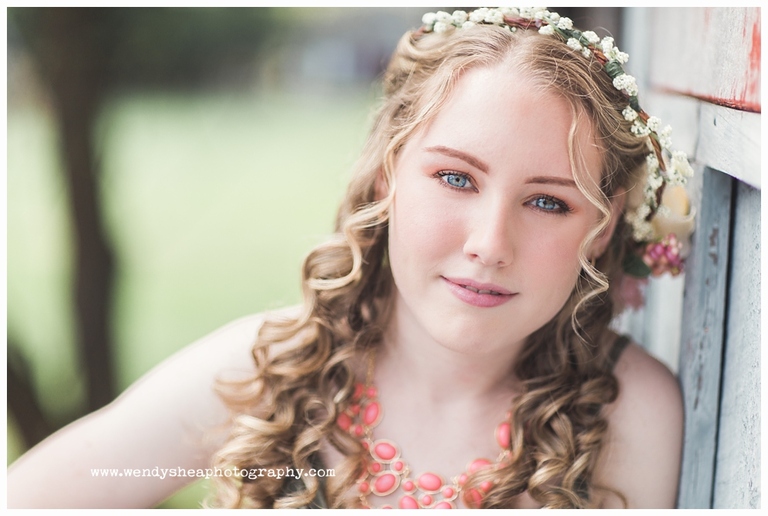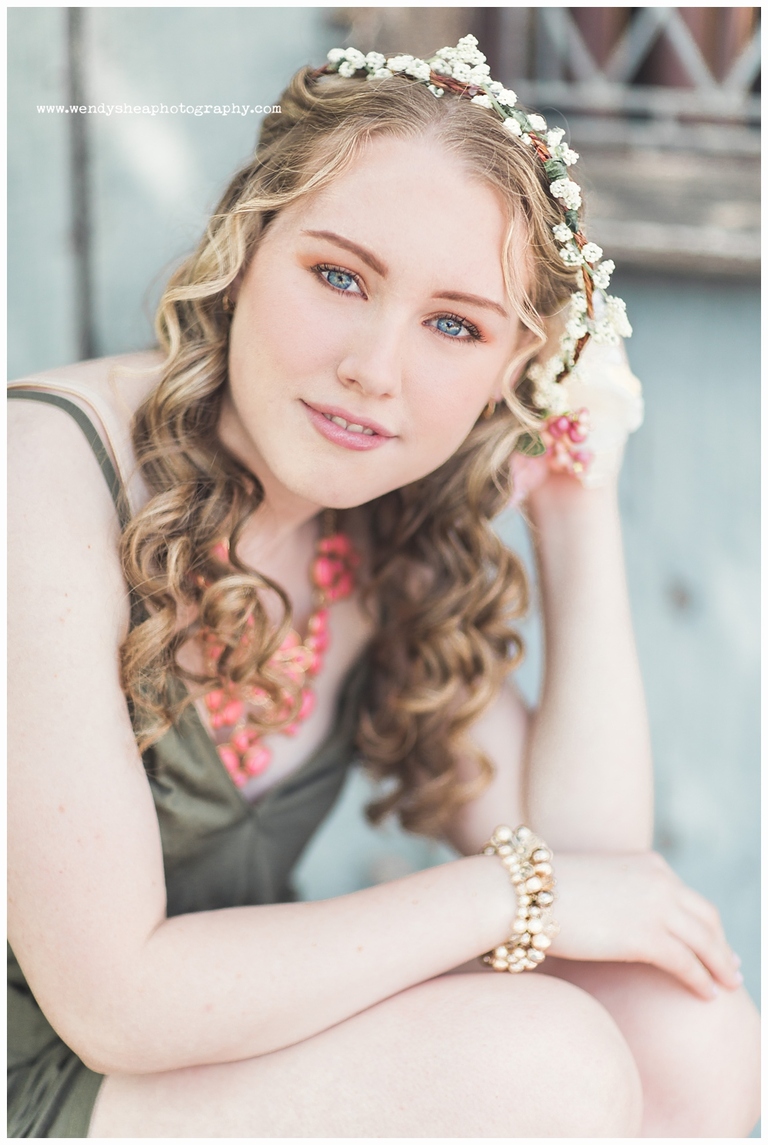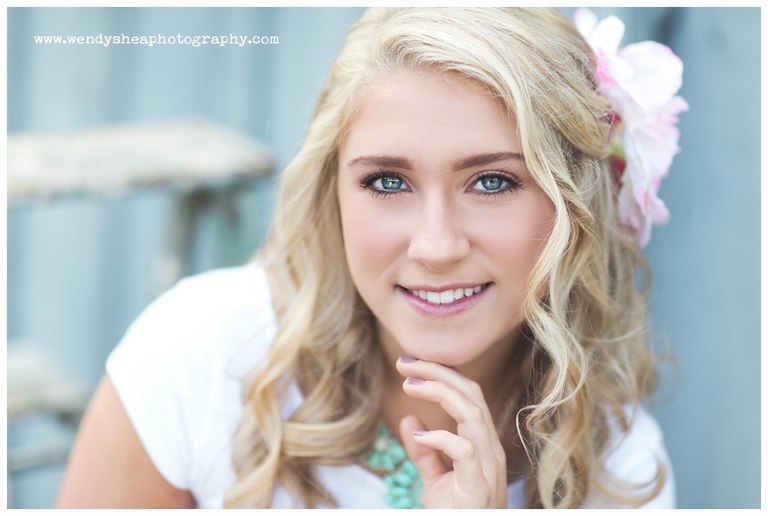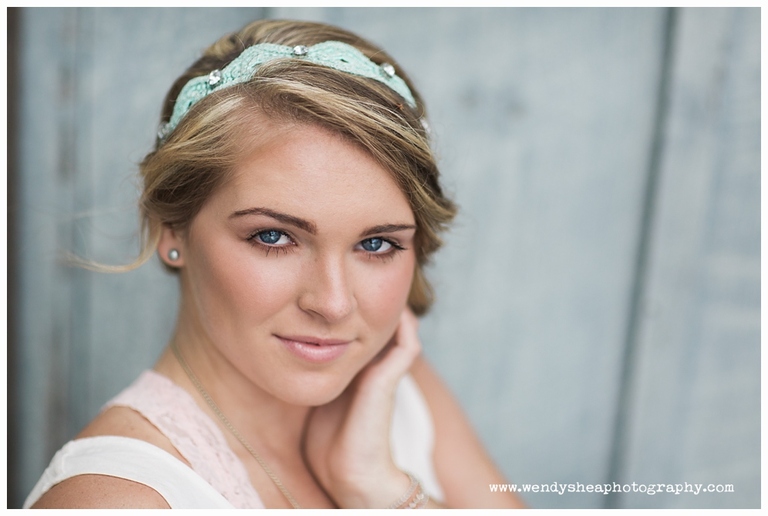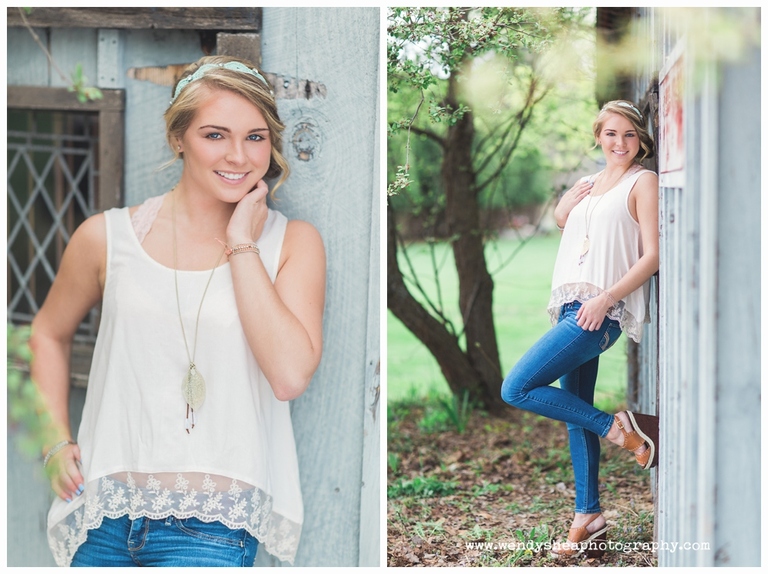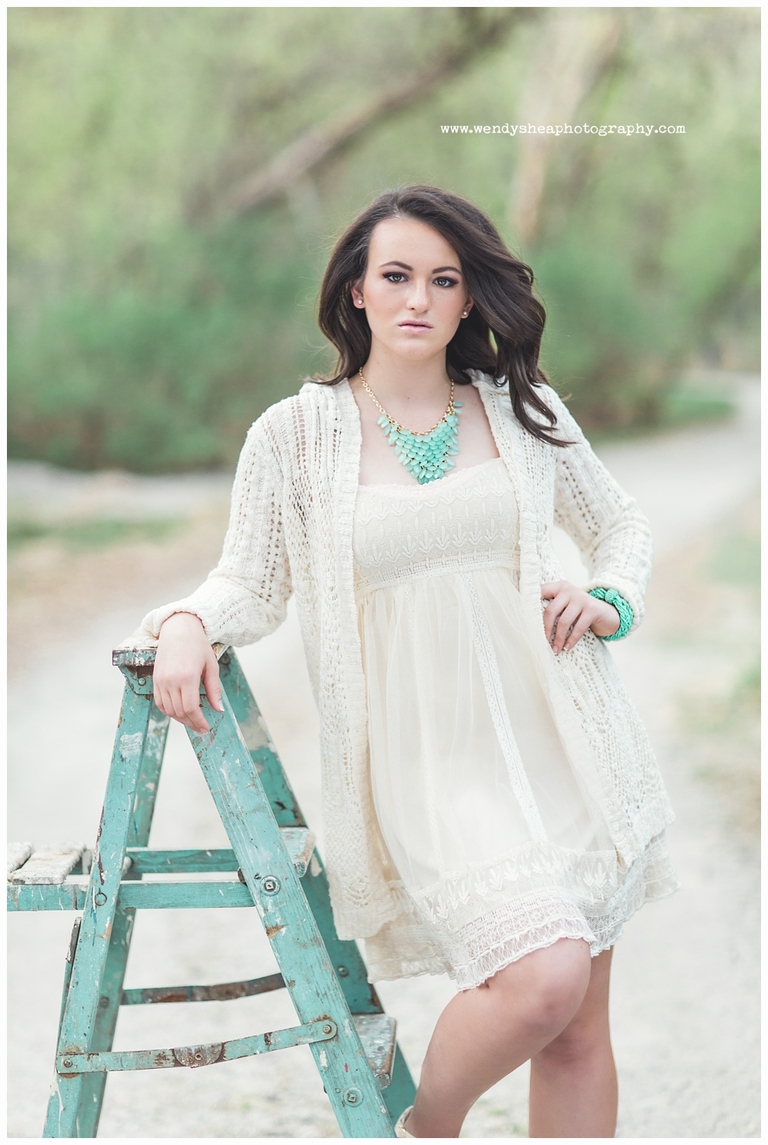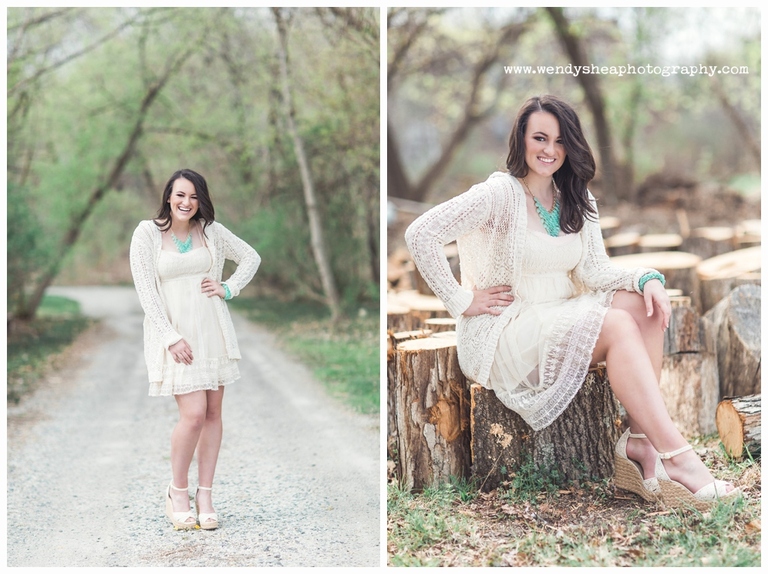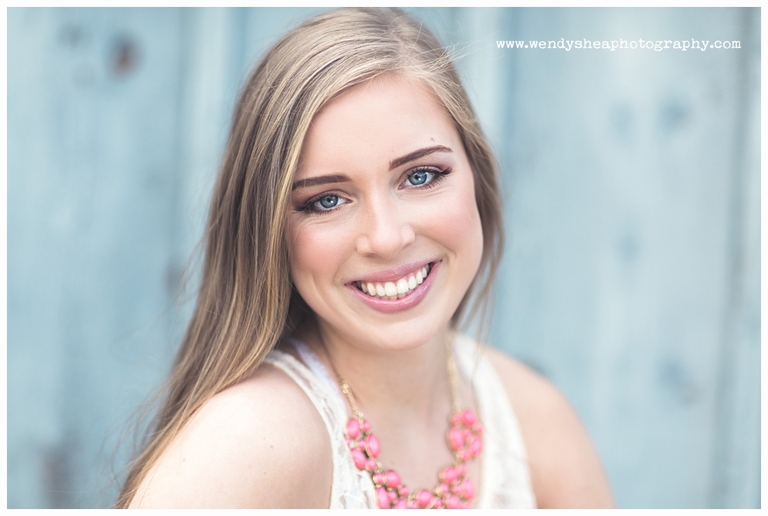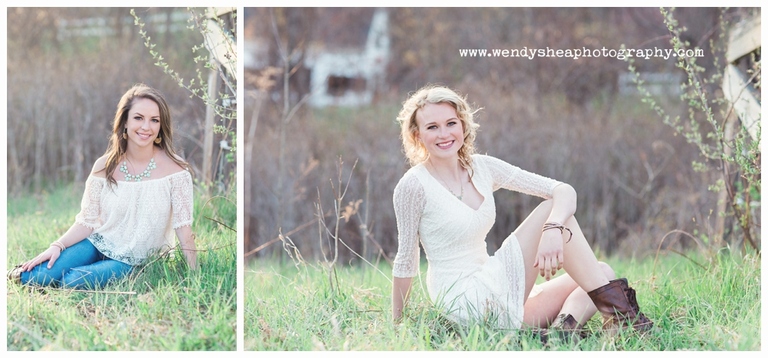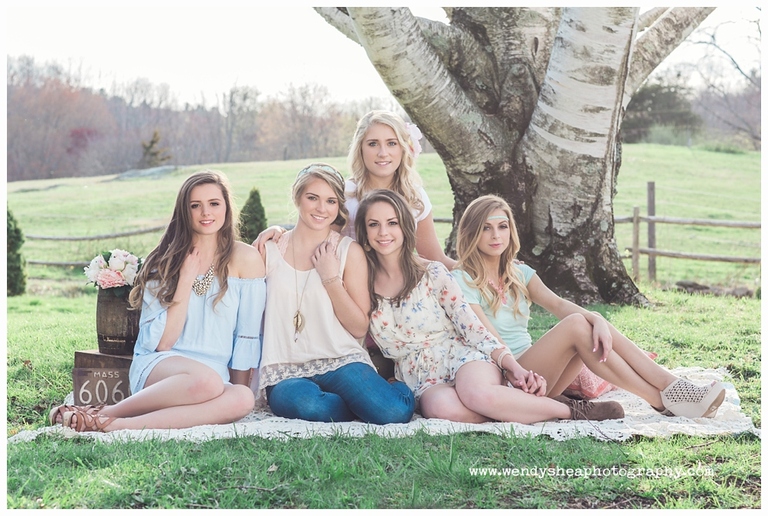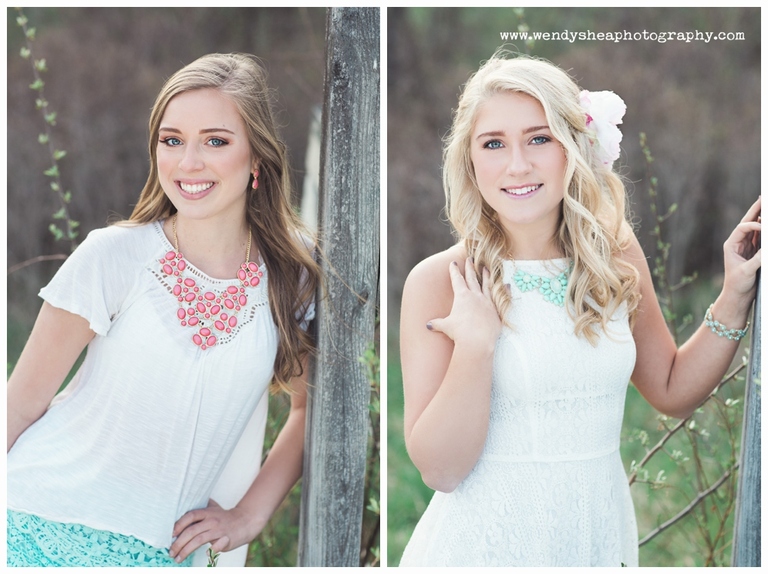 Wendy Shea Photography Massachusetts Senior Photographer Senior Concept Shoot